trad
Novak Djokovic's Visa Canceled Again by Australia as He Faces Deportation
Novak Djokovic's Australian visa has been canceled again raising further doubt over whether the Serbian can take part in the first tennis grand slam of the year.
The Australian government had said it would pursue ways to deport the player for not being vaccinated against COVID after he won a court appeal against a previous visa cancellation.
Australia's immigration minister Alex Hawke said on Friday he had exercised his power under his country's Migration Act to cancel the player's visa "on health and good order grounds, on the basis that it was in the public interest to do so."
Djokovic's vaccination status has shrouded his bid to become the most successful player in grand slam history in controversy.
The player had admitted to sitting for an interview and a photoshoot with a French news outlet after testing positive. He also falsely claimed on his immigration forms that he had not travelled in the 14 days before arriving in Australia.
This story is developing and will be updated when further information comes to hand.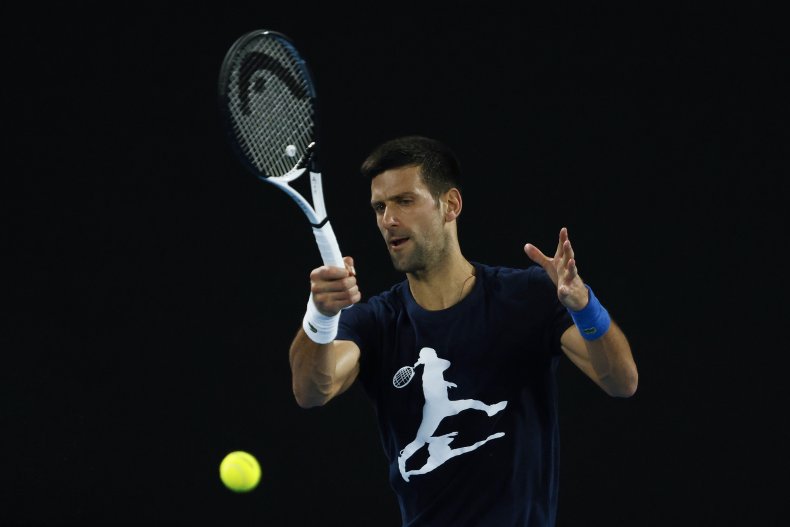 Cet article est traduit automatiquement. N'hésitez pas à nous signaler s'il y a des erreurs.